Incredible You Allied Health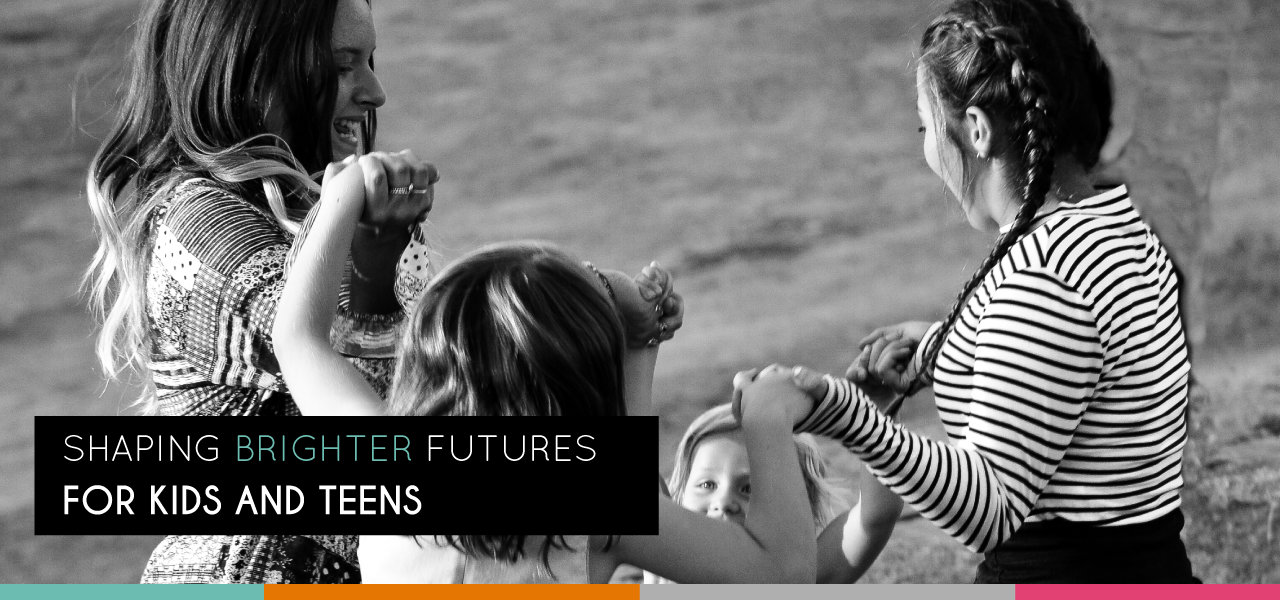 Welcome
Now offering services for Adults and Elderly

Our friendly, reliable and passionate team are here to provide support to young people and their families. We have a range of therapy services to suit all abilities and aspirations.
We are registered with the Department of Social Services (DSS) and National Disability Insurance Scheme (NDIS) to provide quality and reliable services. Our team will work in partnership with you and your family.
We provide interventions for your child or teenager that take into account the strengths of family members and daily challenges faced in the home and school.
We are here to help during the early years.
We provide support during the school age years.
We work with you during the adolescent stages.
We build independence in adulthood.